In-house staff 24 hours
Villa Canada's welcoming and professional team will ensure that your stay at Villa Canada – be it business or pleasure – will be one to remember.
They have the luxury to tailor-make your stay – from the confirmation of your booking until the end of your stay, they will fine-tune every experience to your taste and wishes.
The resident team is trained with an unwavering set of standards and is dedicated to creating personalised experiences. They always strive to exceed your expectations of luxury and world-class service, but in a friendly and stress-free atmosphere.
Villa Canada is booked with in-house staff and full house service. If you wish to bring your own personnel, please get in touch. Learn more about our Villa Canada concept here.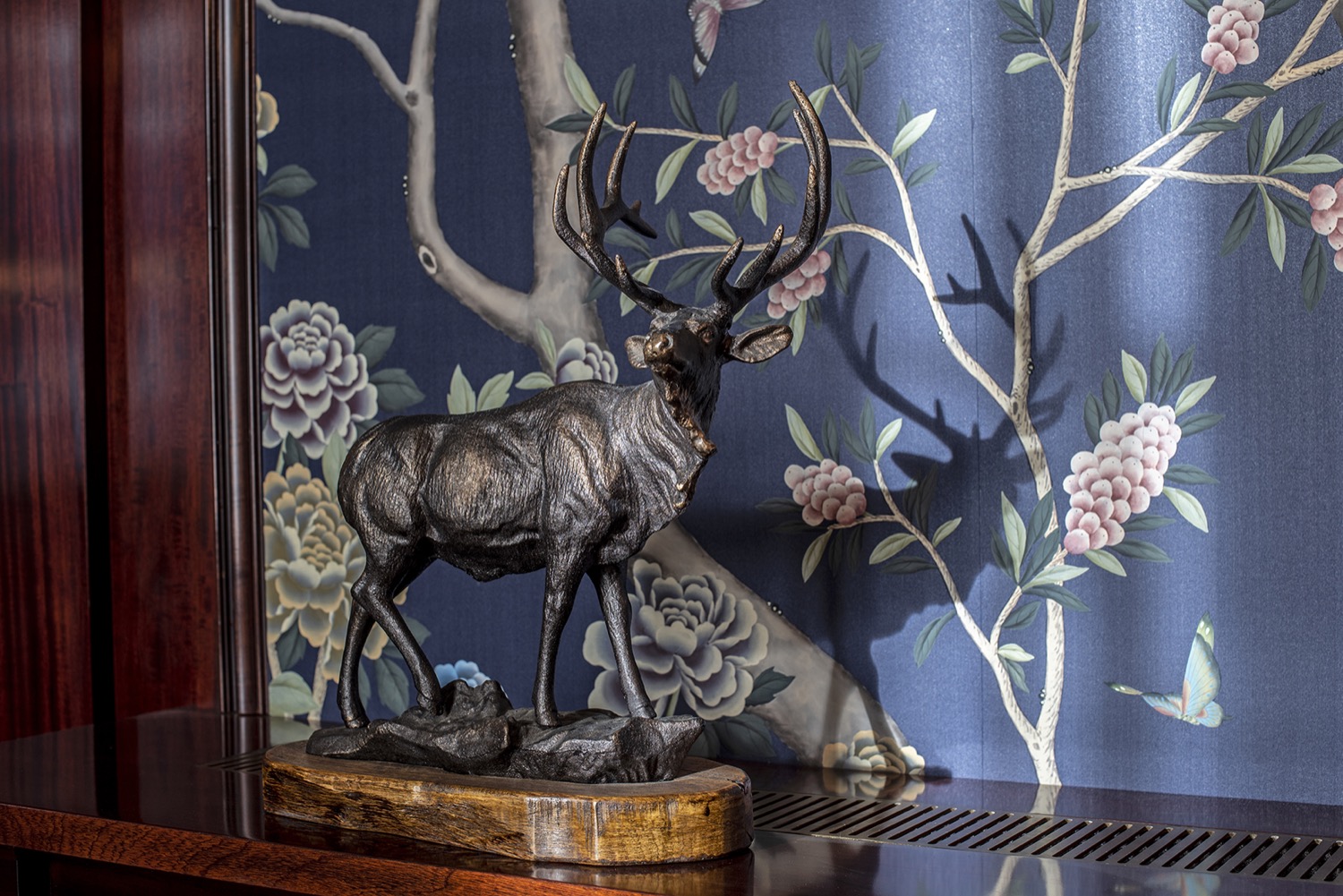 Contact the Villa team
Don't hesitate to reach out to our team if you have any questions.